THE PILOT
Current TripIt users who were attending a conference in San Francisco were meant to be the initial audience of this TripIt mobile app add-on. The goal was to find out whether or not the functionality provided by the Explore Card would be something users would gravitate towards. Transportation, dining and local search suggestions were the initial components explored for the pilot.

It was critical that the Explore Card not be invasive or get in the way of the core components of the TripIt mobile app, which mainly focuses on organizing travel plans. In order to make sure that was the case, some basic logic for the card's placement within the app had to be defined.
ACTIVE TRIP OR PLAN OBJECT
If user is currently in the middle of their trip or they have a trip plan upcoming within an hour after the scheduled event, show trip or plan object by default, Explore Card one card to the right.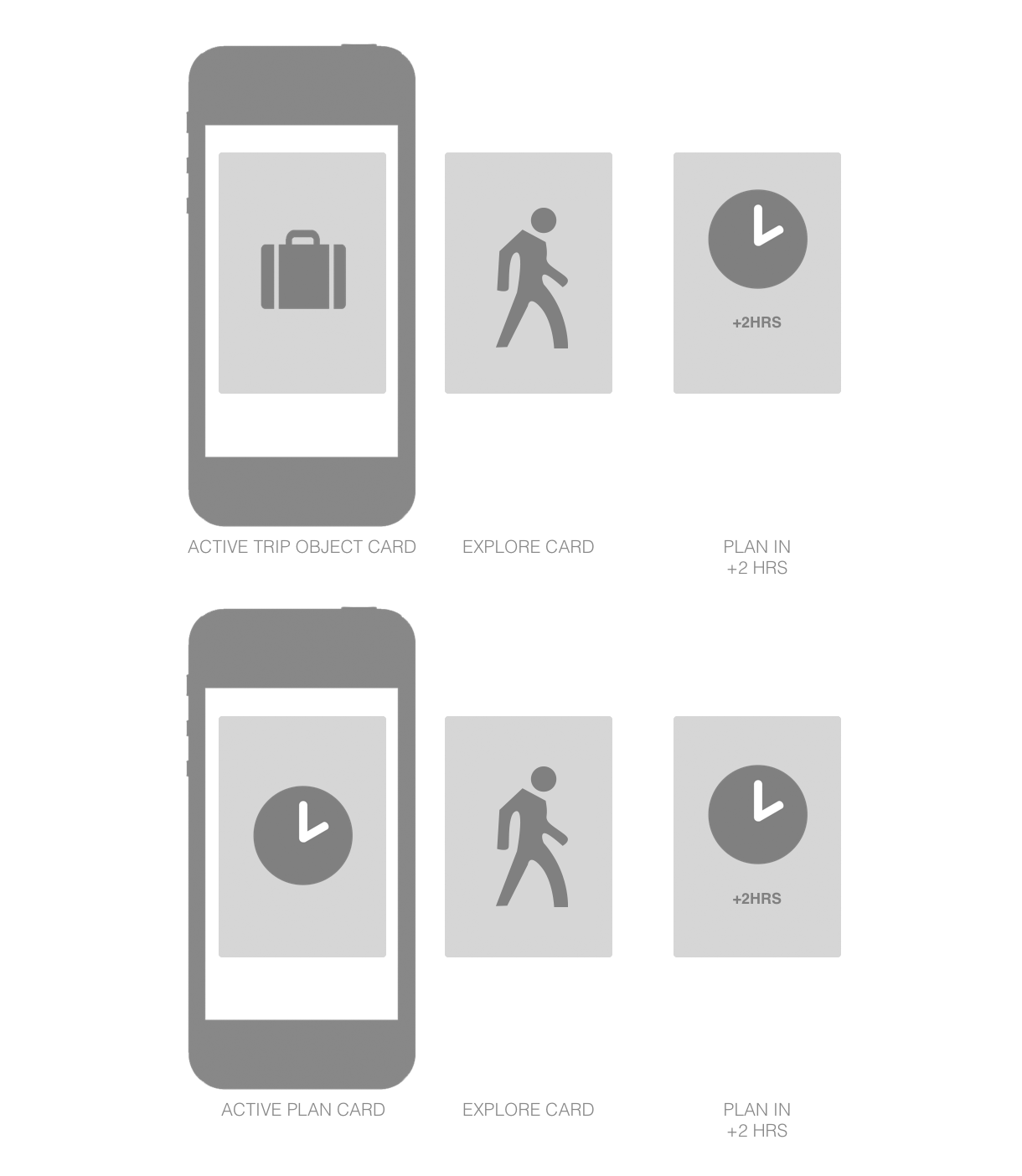 AUPCOMING TRIP OR PLAN
If the first plan in the trip starts after more than 2hrs relative to current time, then Explore Card is placed as the first card and is displayed by default.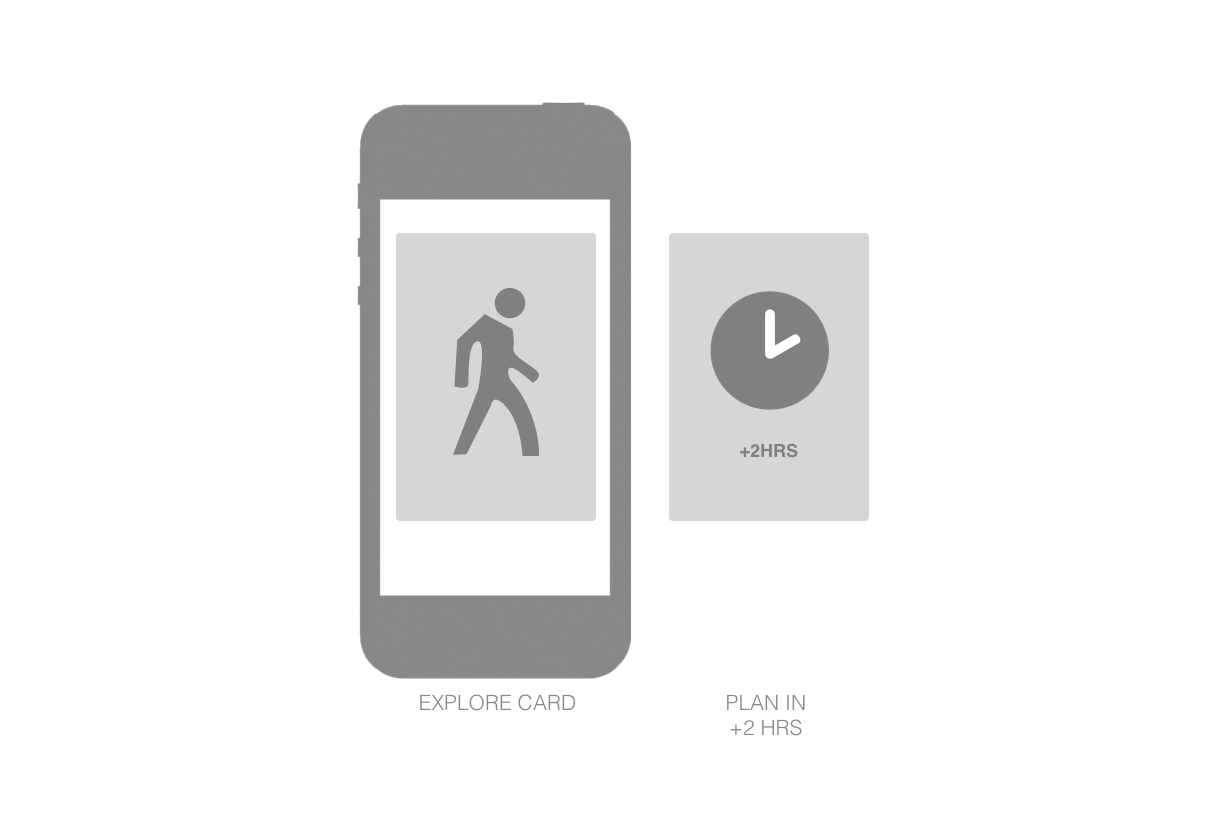 KNOW WHEN TO HIDE
Explore Card goes away 1 hr after hotel checkout time, which usually indicates that the user is about to leave the area of interest.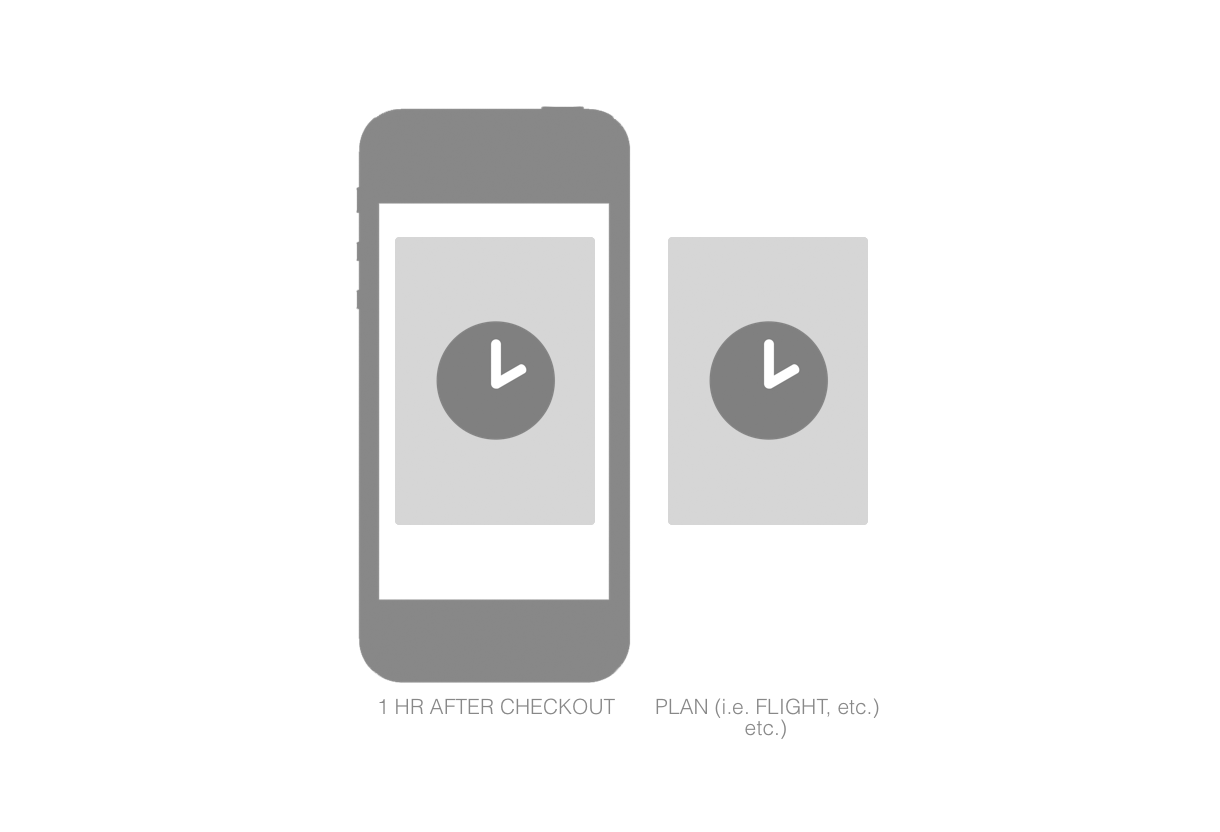 HOME SCREEN
The Explore Card is accessed from various places within the TripIt app depending on the situation. These scenarios are outlined in the Logic portion of this document. The following is an overview of the Explore Card's landing page within an active trip object.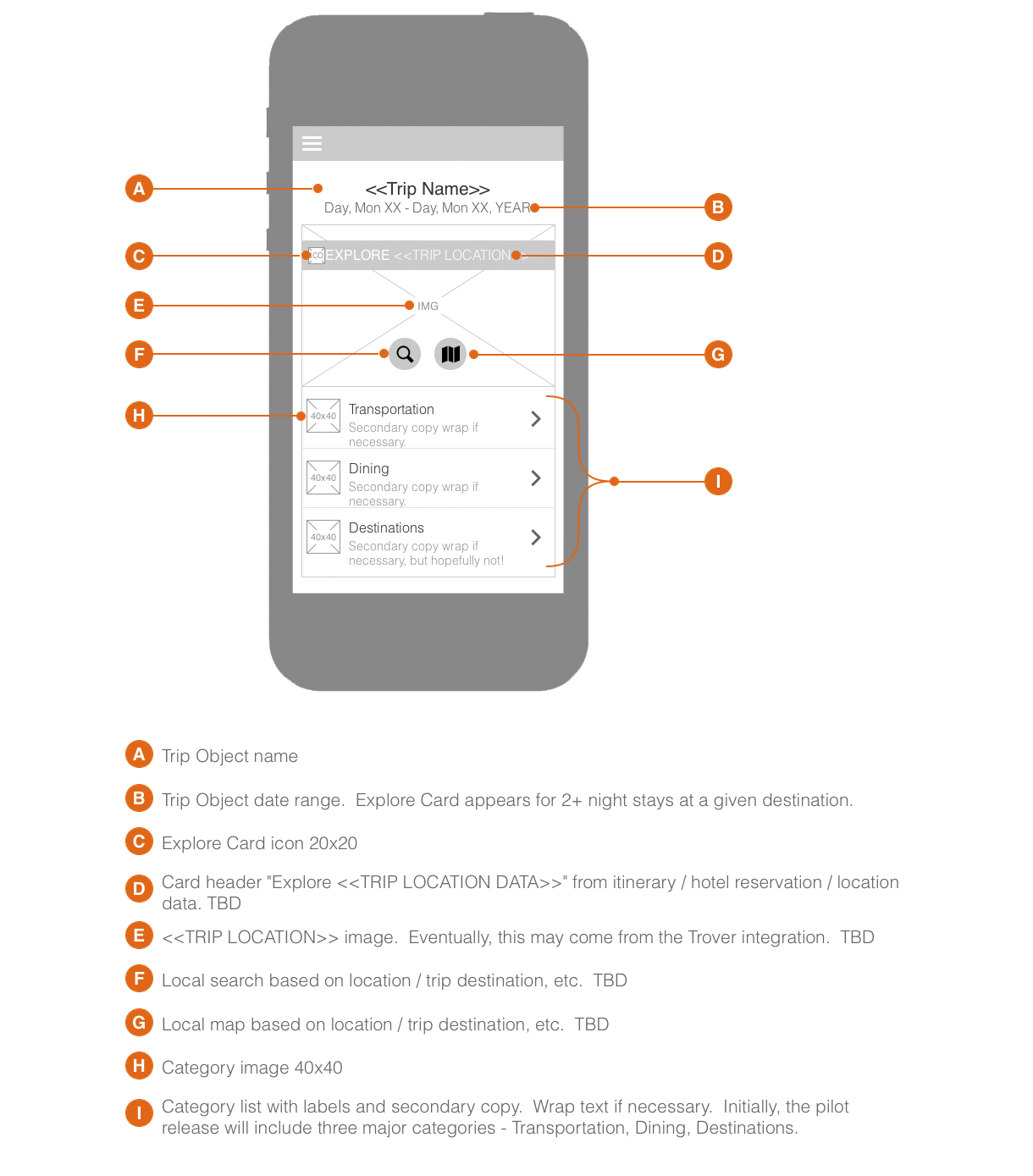 Explore Card Home screen mockup.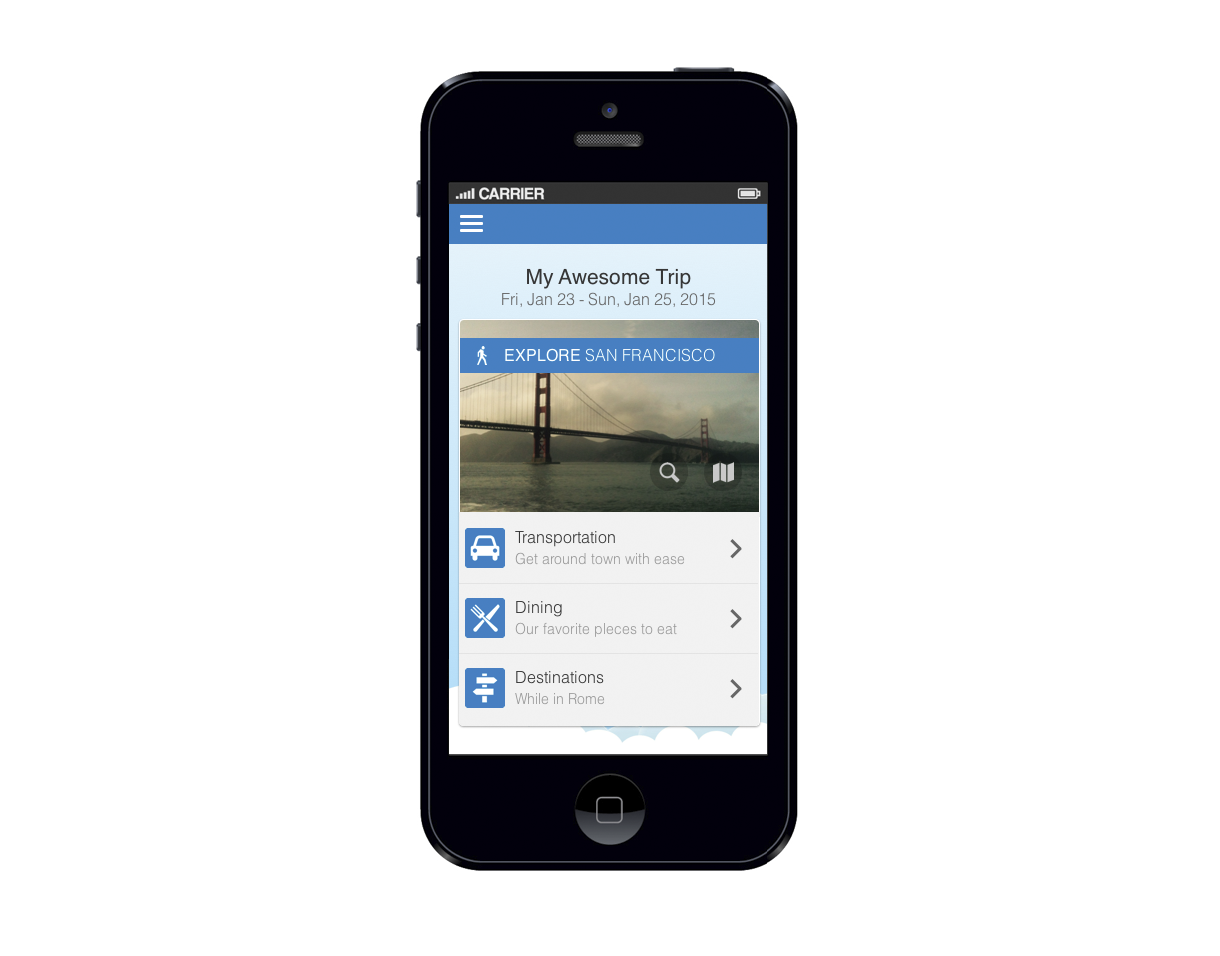 TRANSPORTATION SCREENS
The following is an overview of the Explore Card's Transportation page. User selects Transportation from Explore Card Home screen, lands on Transportation landing screen.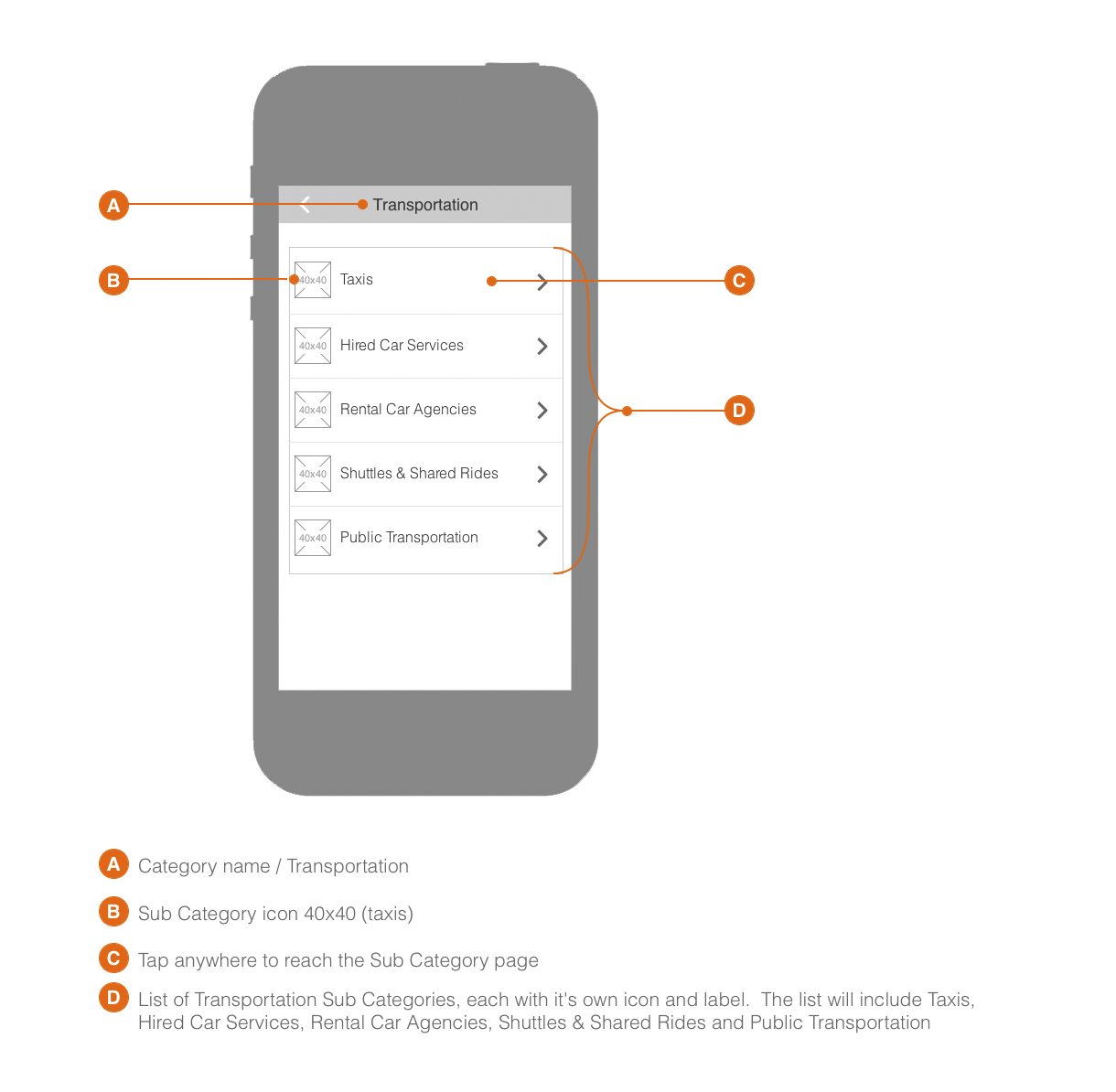 Explore Card Transportation landing screen mockup.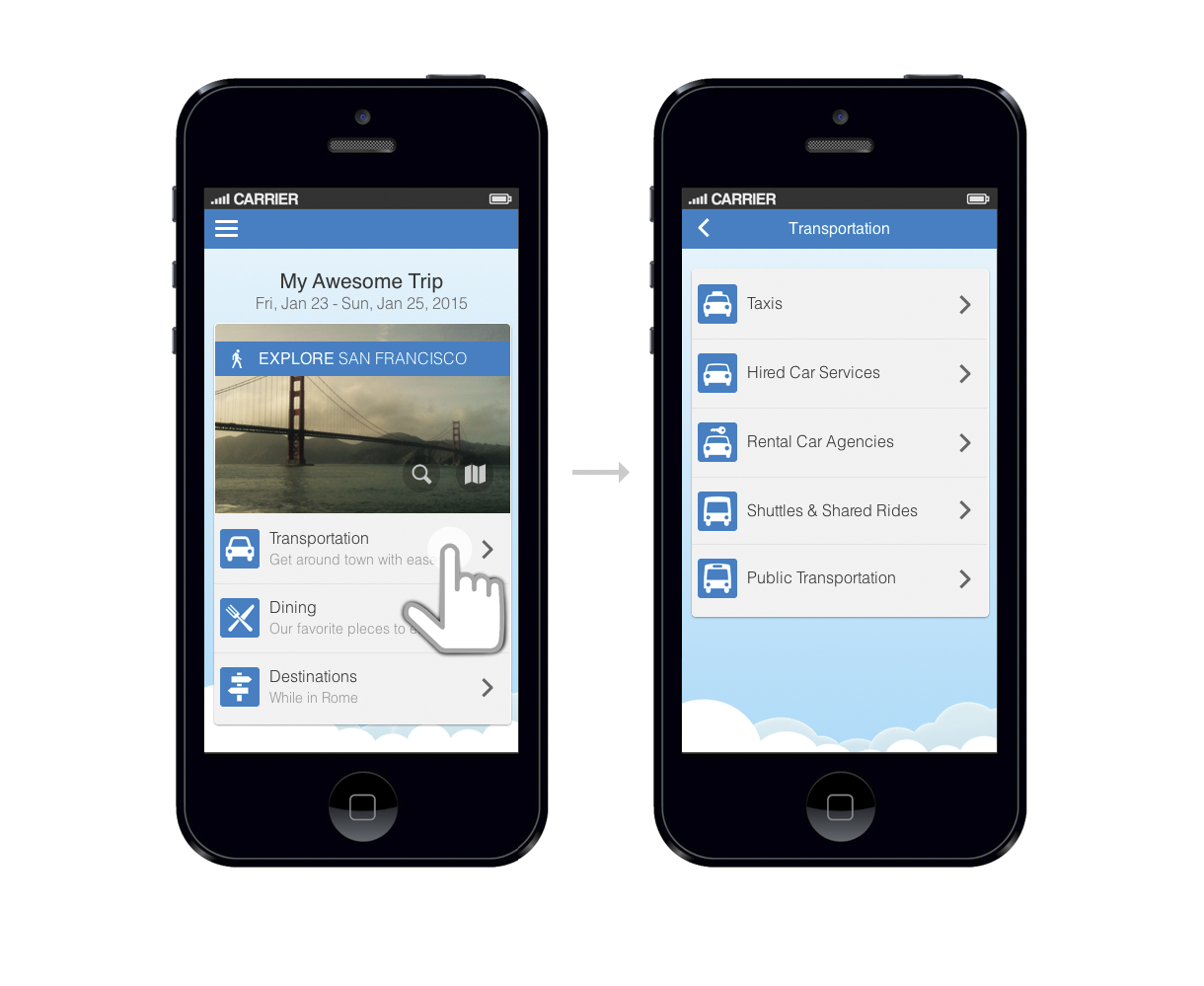 User selects Transportation from Explore Card landing, then chooses a desired service.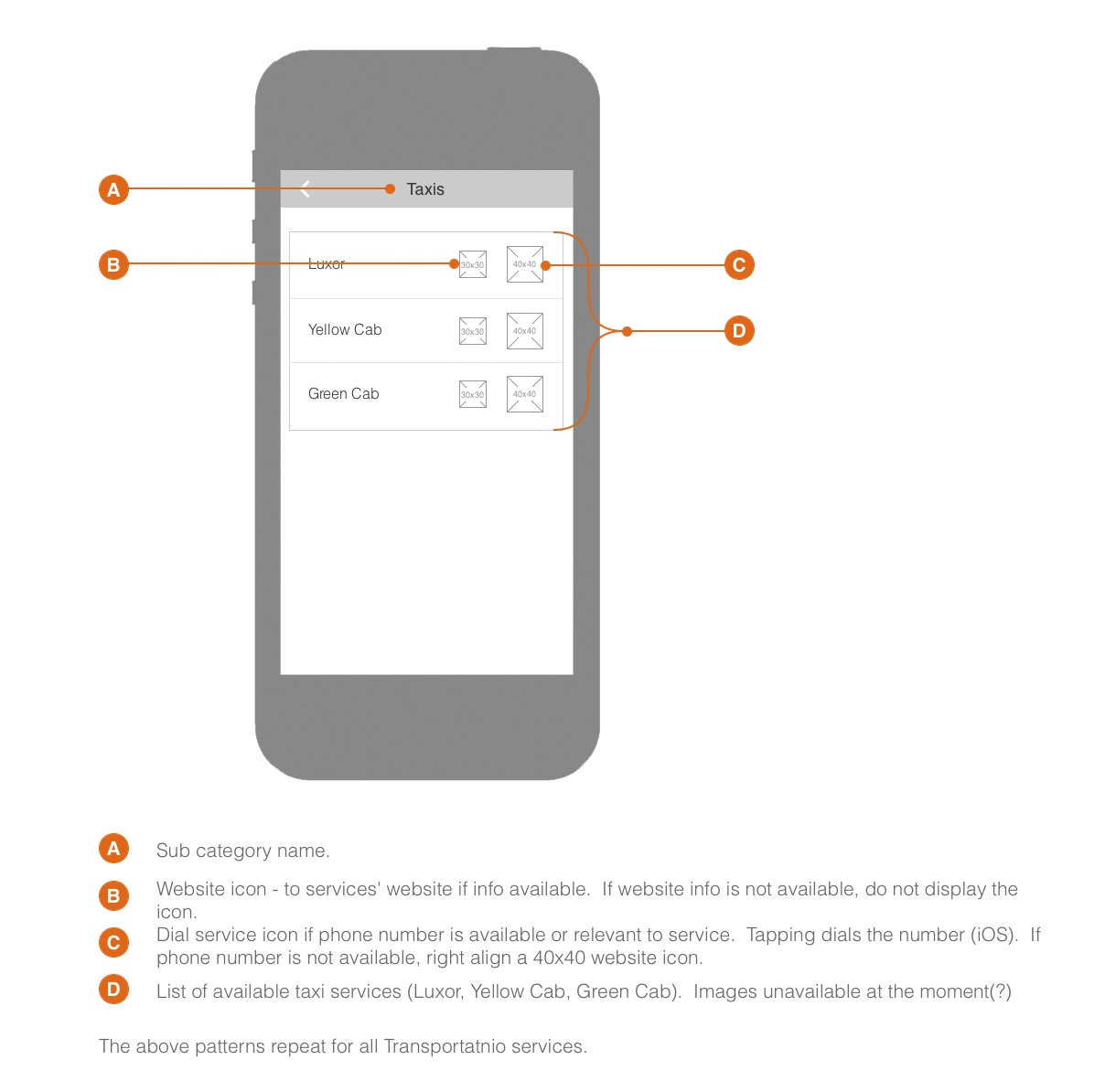 Transportation service screen mockup.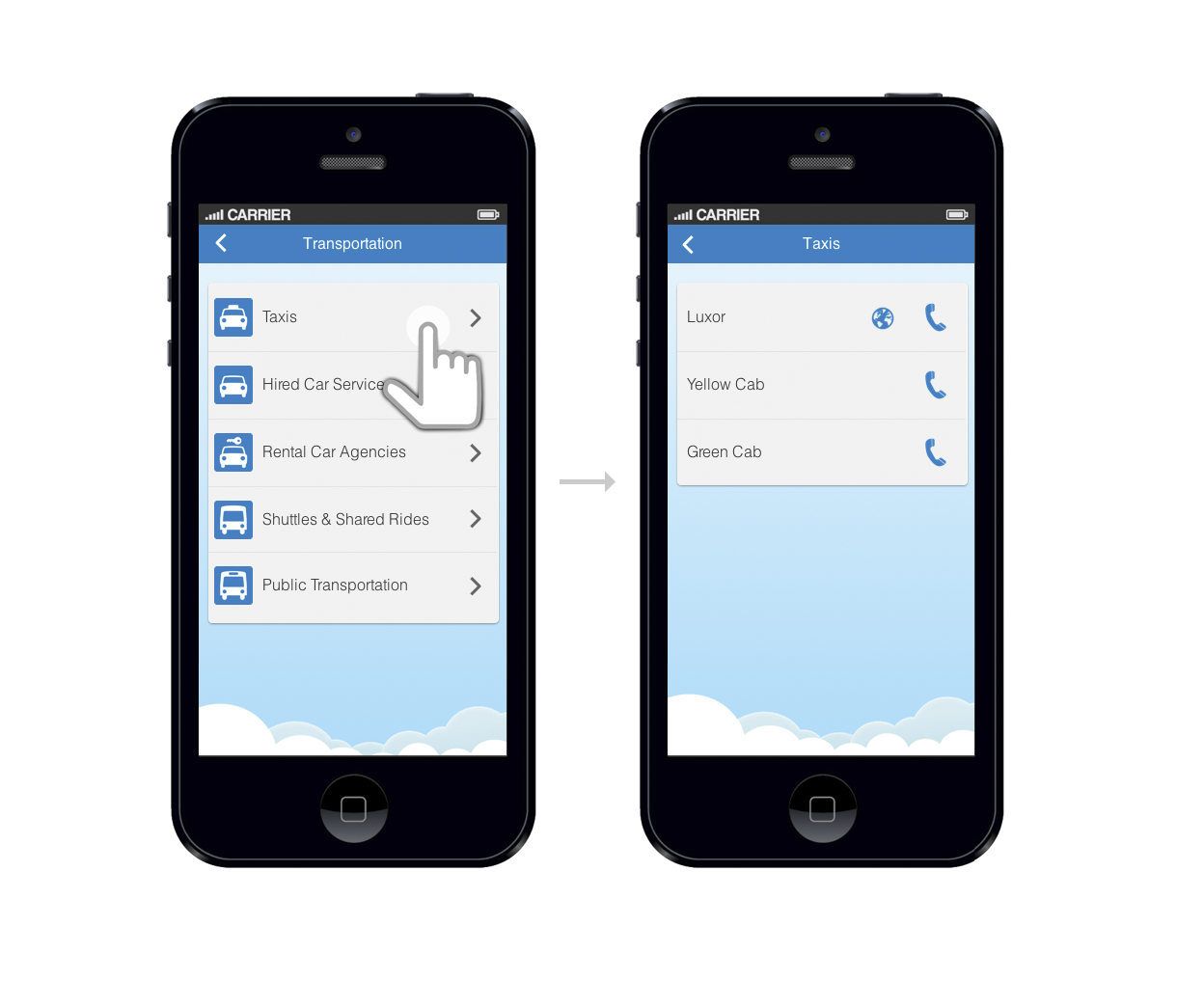 DINING SCREENS
Dining screens for Explore Card. Default sort is based on the combination of distance and rating.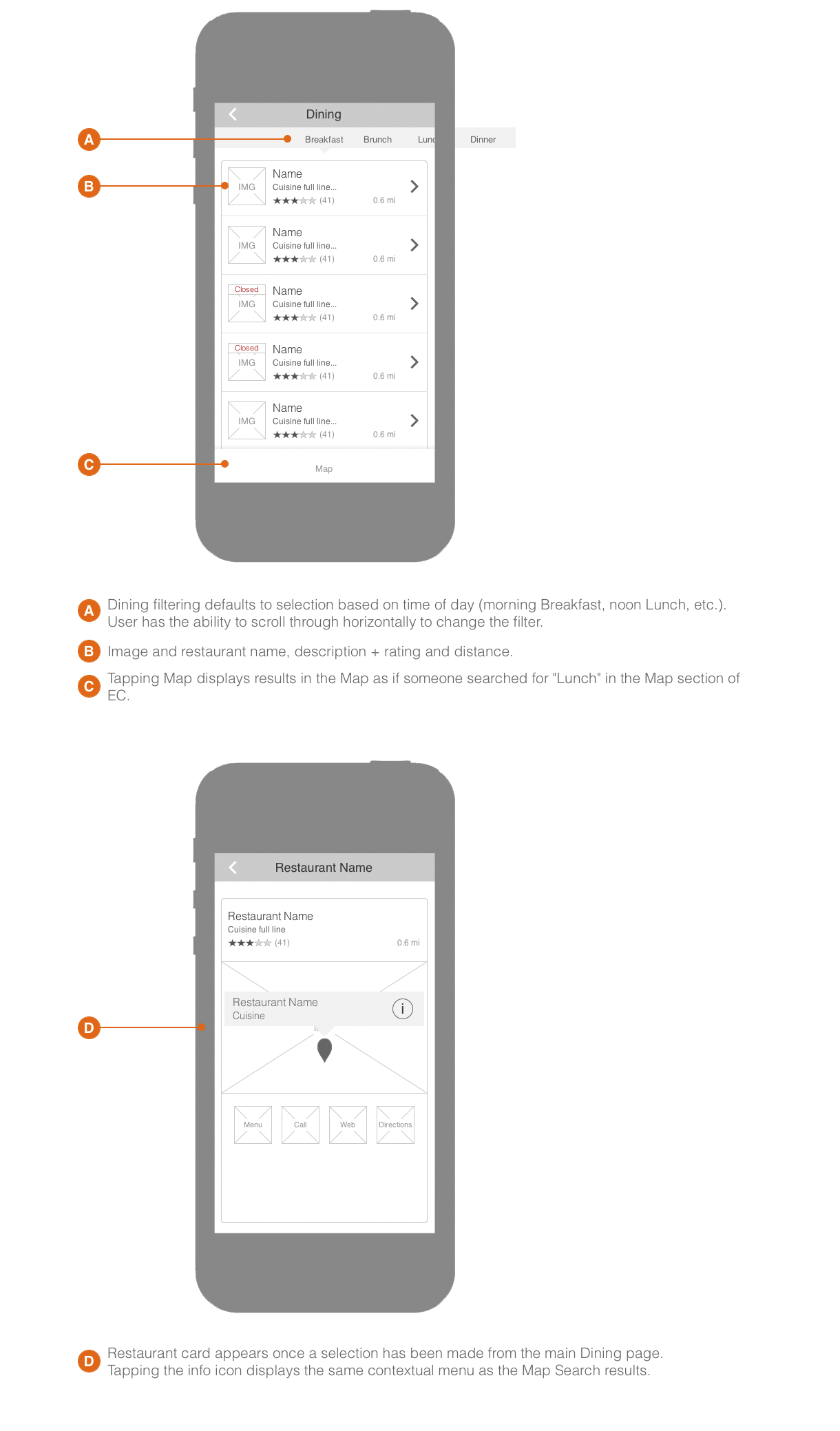 The corresponding mockups.